About us
Since 2002, we are a management consulting firm, based in Switzerland.
Our job is to help companies knowing where they are going. By focusing on your strategy, operations, organization and technology our consulting services bring deep functional expertise to turn the potential of your company.
Our mission is to support leaders ready for changes by helping them achieving excellence and better results in their areas.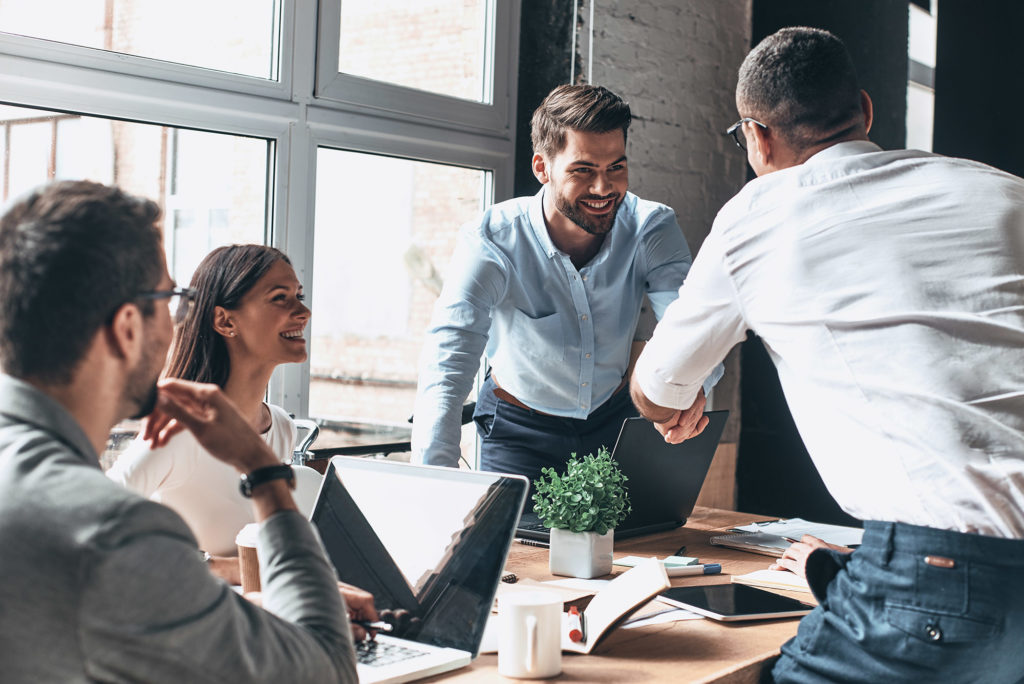 What does it mean ?
Your Vision
We approach the business of each client as if they were our own. We believe that a consulting firm should be more than an adviser. We put ourselves in the shoes of our customers, aligning our motivations with their objectives and working together to unlock the full potential of their business.
Our Mission
We focus on client outcomes. We provide customized solutions aligned to their business without geographical or hierarchical limit, bringing added value. Our solutions are pragmatic and action-oriented, sustainable and replicable.
These six core values guide our way of working and provide a yardstick. Having a set of values means the company conducts itself differently; we are more about listening and understanding, we show more heart, effectiveness, more spirit, energy and motivation, greater results, more innovation, creativity and solidarity.
Integrity
Ethics come before profit. We are loyal to our principles, our colleagues and our profession. We are not afraid to say 'no', for all the right reasons.
Commitment
We live by strong Commitments to our clients and our people. We are deeply dedicated to the long term development and success of our clients and our own people. We are committed to delivering measurable value and results for our clients.
Passion
We are enthusiastic about what we do and who we are. We are dedicated to the success of our clients and the people within our firm. In mind, body and spirit we work hard to ensure the highest possible performance standards, always seeking to become better at what we do.
Excellence
We treat our clients' challenges as our own. We always aim to deliver more than expected, outperforming ourselves. We lead by example to achieve our vision and goals and we work hard to exceed our clients' expectations.
Respect
Our ears and minds are open to each other, to sharing knowledge, expertise and experience. Whether with clients or colleagues, human relationships are what drive us forward.
Independence
We always think independently, and in our roles as advisors we always act independently. And we see our clients as individuals, too. We take time to understand what makes each of them unique.